See what the hospitality industry says about us and how our One-Stop status can simplify management of your event.
Selected by meeting planners as a five-time ConventionSouth Readers' Choice award winner among elite meeting sites in the South, most recently in 2017, 2018 and 2019.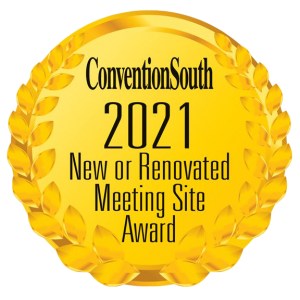 Selected in 2020 as one of just three sites in Georgia and 59 nationwide to receive the Top New or Renovated for 2021 Meeting Site Award.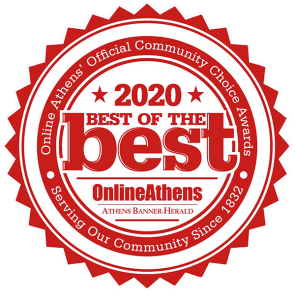 Named one of the Top 3 Hotels in Athens in the OnlineAthens Best of the Best Awards in 2019 and 2020.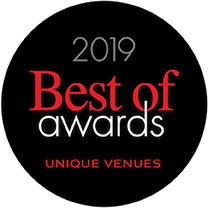 2019 Runner-Up:
Best Renovation/Addition
2019 Runner-Up:
Best Venue for Conferences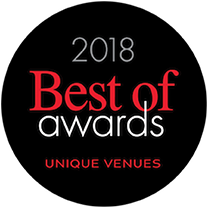 2018 Winner:
Best Conference Center
2018 Runner-Up:
Best Venue for When the Meeting's Over